From members for members.
Submit your announcement today!  tiny.ucsf.edu/CHPCannouncement <CLICK HERE>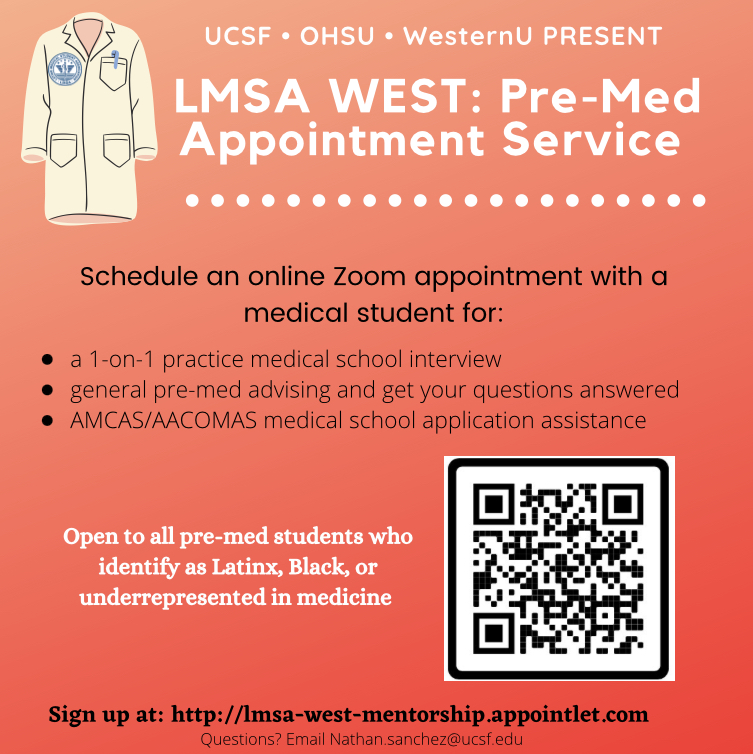 LMSA Offers Mock Interviews and More!
The LMSA-West Pre-Med Appointment Service is a free mentorship program for Latinx, Black, and URM-identifying pre-medical students. Visit the website to book an appointment to conduct a mock medical school interview, get your academic/extracurricular activity/MCAT questions answered, and receive help on your AMCAS/AACOMAS medical school application.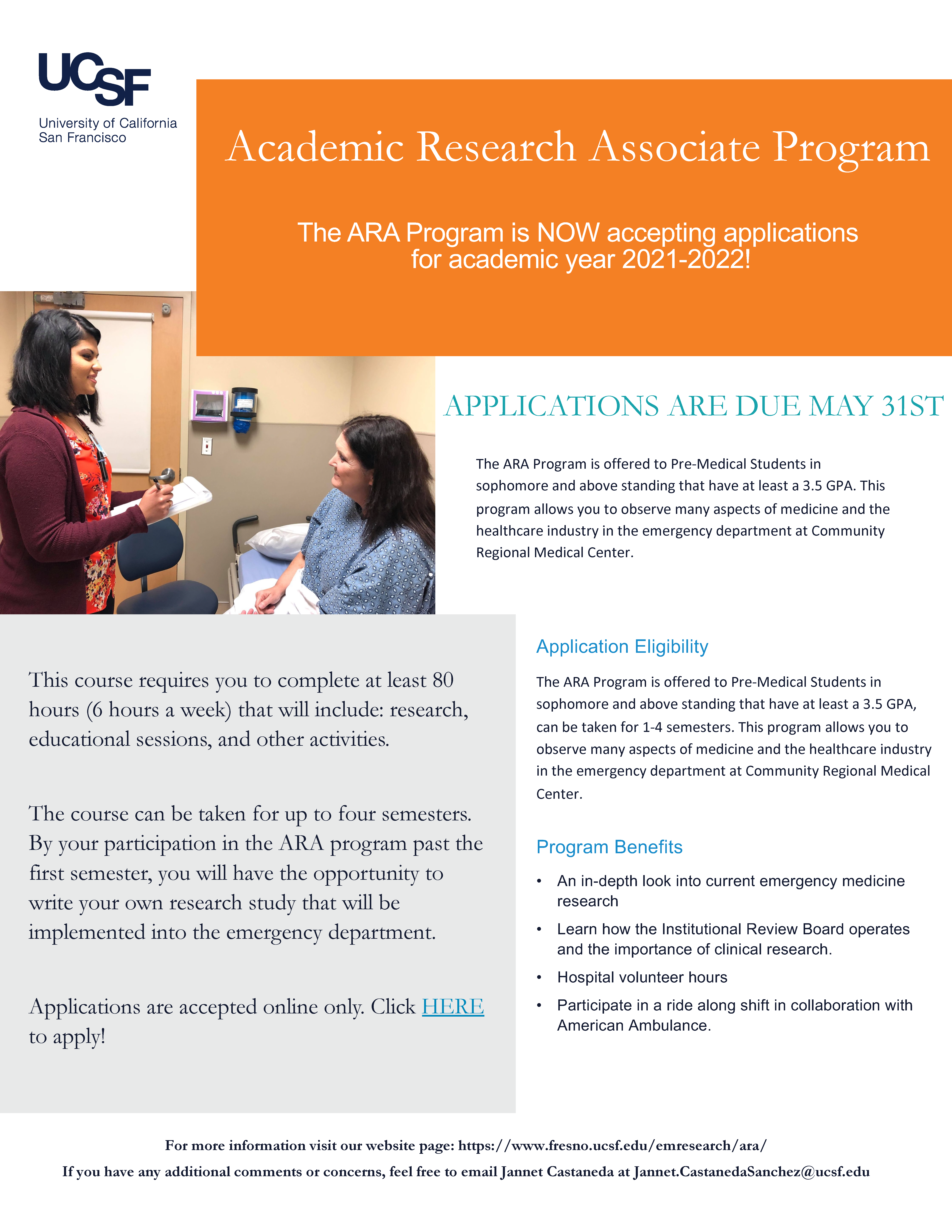 Academic Research Associate Program
The ARA Program is offered to Pre-Medical Students in sophomore and above standing that have at least a 3.5 GPA. This program allows you to observe many aspects of medicine and the healthcare industry in the emergency department at Community Regional Medical Center.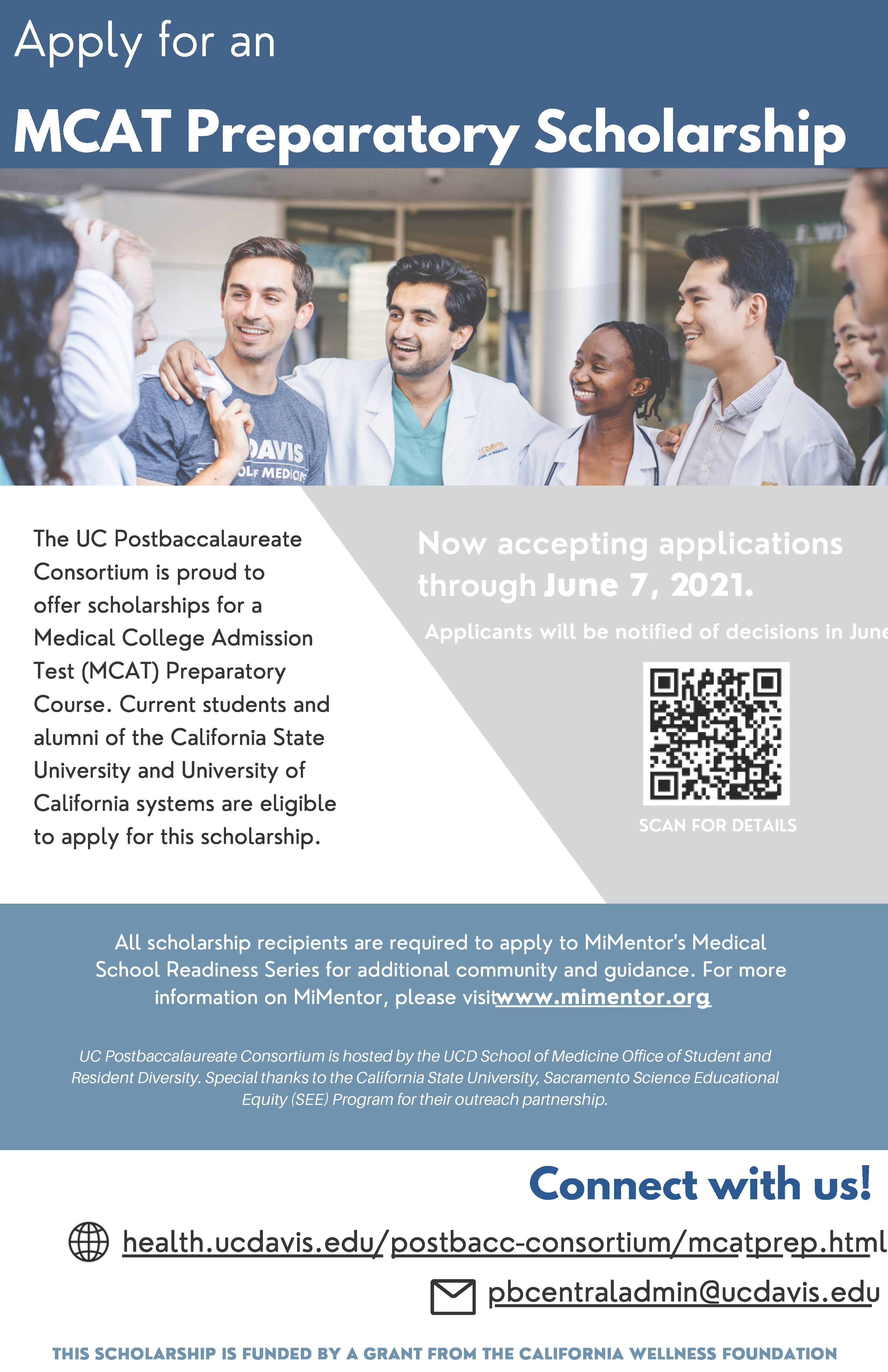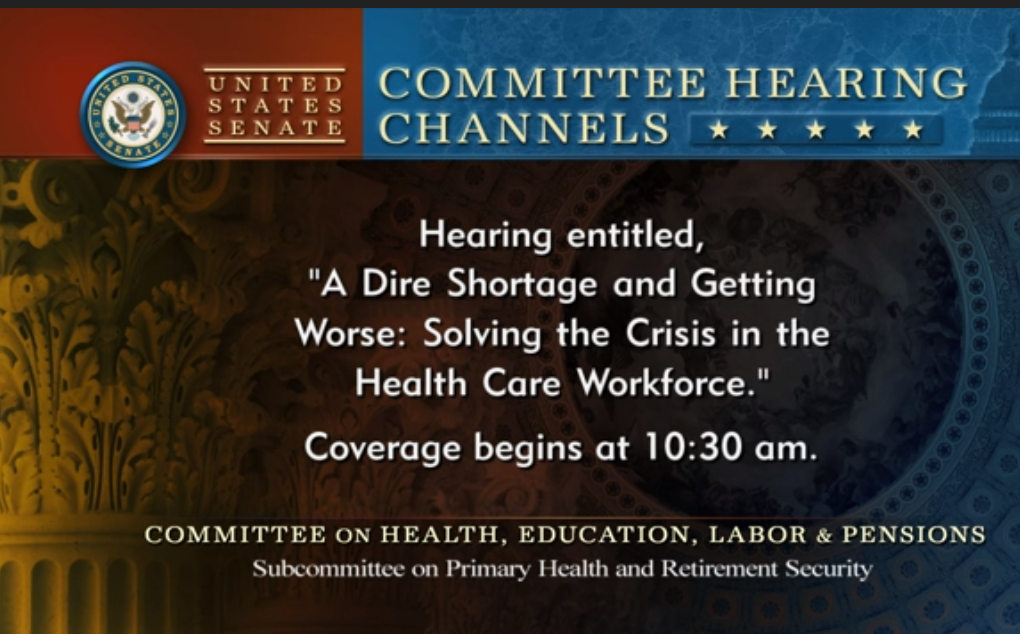 Senate HELP Committee Hearing May 2021
The Senate Health, Education, Labor and Pensions Committee's Primary Health and Retirement Security Subcommittee held a hearing titled A Dire Shortage and Getting Worse: Solving the Crisis in the Health Care Workforce.Witnesses included David Skorton, MD, President and Chief Executive Officer for the Association of American Medical Colleges; Leon McDougle, MD, MPH, President of the National Medical Association; Shelley Spires, Chief Executive Officer for Albany Area Primary Health Care; and James Herbert, Ph.D., President of the University of New England. Click here to watch the hearing